| | |
| --- | --- |
| | Predator: Hunting Grounds |
It became known that gamers all over the world can again get a whole selection of games for free, including successful hits HITMAN 2 and Predator: Hunting Grounds based on the film "Predator".
The latest selection of free games includes as many as 3 hits, according to Gamebomb.ru. Topped the list is the popular Hitman 2 mercenary simulator. Players are offered to once again become Agent 47 with a barcode on the back of their heads and go on their missions in various parts of the world. Each mission can be replayed many times, changing conditions, using a new weapon, getting a new target. In addition, for the first time in the history of the franchise, Hitman 2 has a co-op mode.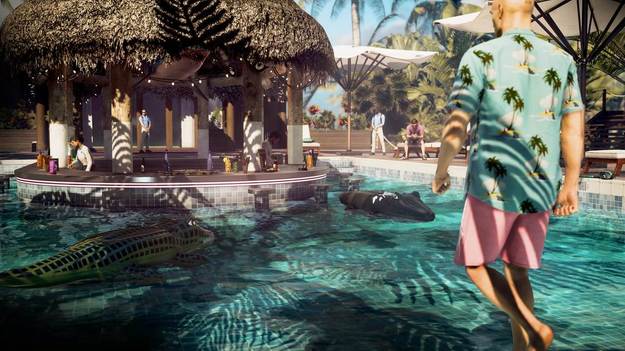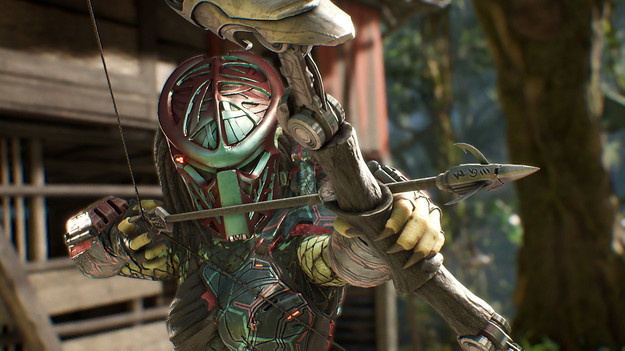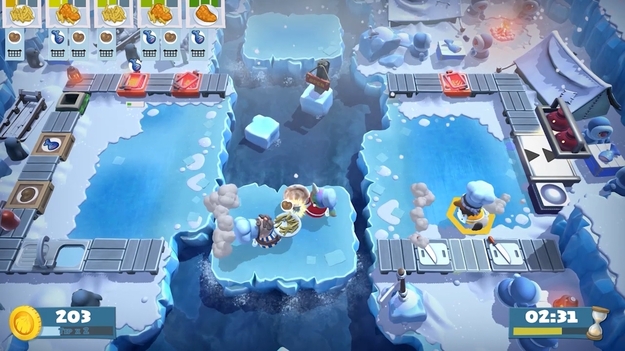 The second free game was the asymmetric shooter Predator: Hunting Grounds. It is based on the cult science fiction movie The Predator. This time, one player takes on the role of an alien hunter, and the rest become members of an elite squad of mercenaries. They must fulfill their goal by fighting both enemy soldiers and the Predator. In this game, you can also play as Arnold Schwarzenegger himself as Dutch from the original film. The last game in the collection was the humorous co-op arcade game Overcooked: All You Can Eat !. The publication includes both parts of the game, along with all the released additions.
List of free games in September:
Hitman 2 for PS4 and PS5
Overcooked: All You Can Eat! for PS 5
Predator: Hunting Grounds for PS4 and PS5
All 3 games from September 7 to October 4 are available for free to PS Plus subscribers. Its users get 3 games every month for PS4 and PS5 consoles, as well as access to online multiplayer modes in all games.