In the famous multiplayer shooter War thunder from Gaijin Entertainment A new update called "Right on target" has been released, which has improved the game in many aspects.
With the release of the new Right on Target update, dozens of new models of military equipment have appeared in War Thunder. According to Gamebomb.ru, now you can fly in a shooter on a Soviet attack aircraft MiG-27M or a Swedish fighter-interceptor JA37C Jaktviggen with guided bombs. In total, 17 new or updated aircraft models have appeared in War Thunder. The authors did not disregard the fans of armored vehicles, which also received a number of changes and new models. In addition, 15 new ships have appeared in naval battles. At the same time, it should be added that a new mechanics of the weapon control system (FCS) was added to naval battles, which is responsible for the aiming, guidance and target designation system for corrections.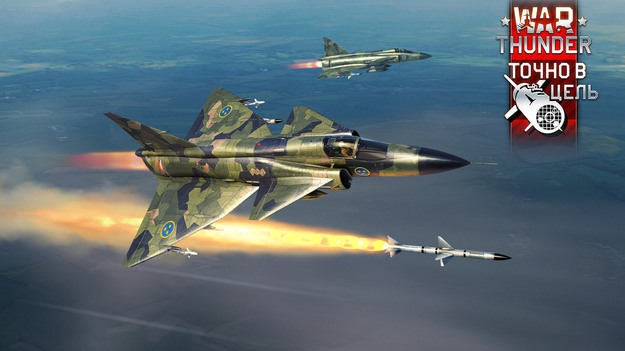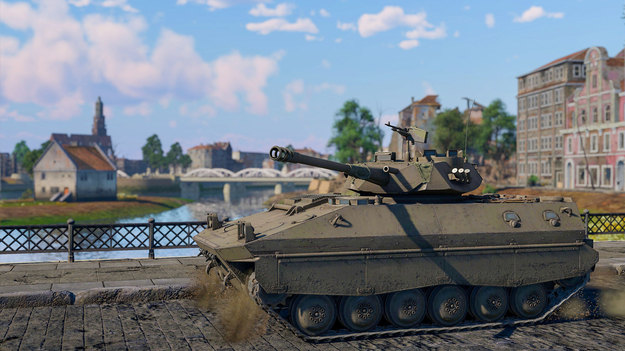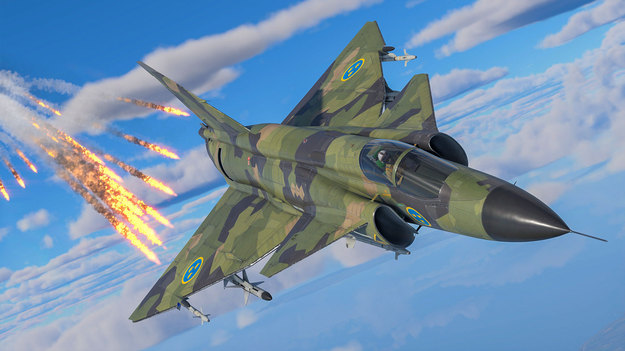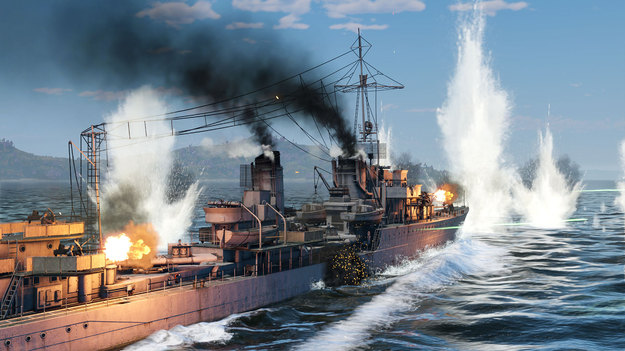 In addition to improving and adding various vehicles to War Thunder, the developers also worked on visual effects and interface improvements. The game now supports Nvidia DLSS v2.2 technology, which in turn helps to achieve better high-definition images. The frame rate remains unchanged. The visuals are more realistic with the release of Just On Target. For example, the effects of shells hitting water or other surfaces have been reworked. The changes also affected various explosions, for example, explosions of torpedoes, bombs and mines. In general, the new Right on Target update has added a lot more different graphical improvements to War Thunder.
As noted by Gamebomb.ru, the developers have also added new missions and locations to the game. At the same time, many of the old locations and missions in War Thunder have been redone. The authors also worked on rebalancing the characteristics of various models of equipment, both ground and aviation.