We asked, you answered! So, now is the time for analysis. For competition reasons, we only publish the analysis today, not on Wednesday, as I used to do.
Well, the numbers don't lie: 19% of you only discovered us last year. Here's a great thing for a year, due to pandemics. Then, 40% are readers of more than 11 years, from the E-Utile times even! That gives fidelity!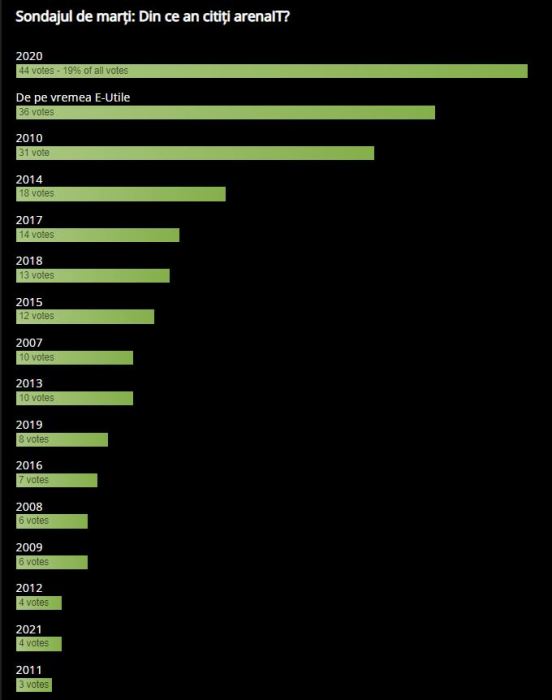 What we can see is that if we keep you for more than four years, chances are you will be with us in 10 years! All we have to do is deliver the correct, complete and interesting articles.
No matter when you read us, thank you for every day spent with us!