NCSoft and Innova made an official announcement and informed all gamers about the launch date of the Lineage 2M game, which received the most modern graphics, and which is given absolutely free on both PC and Android.
It became officially known about the launch date of the game Lineage 2M. According to new official information from NCSoft and Innova, Lineage 2M will be released on December 2, 2023 at 08:00 Moscow time. The game will launch immediately in 29 countries around the world, including Russia. The authors also note that already on November 10, a campaign is launched in Russia to pre-create characters and clans. Thus, players have a great opportunity to create a character for themselves in advance of the official launch of Lineage 2M.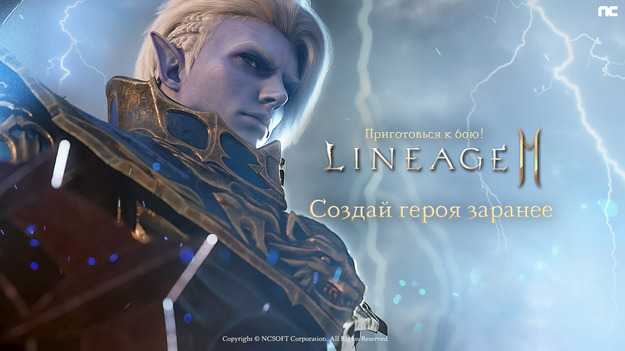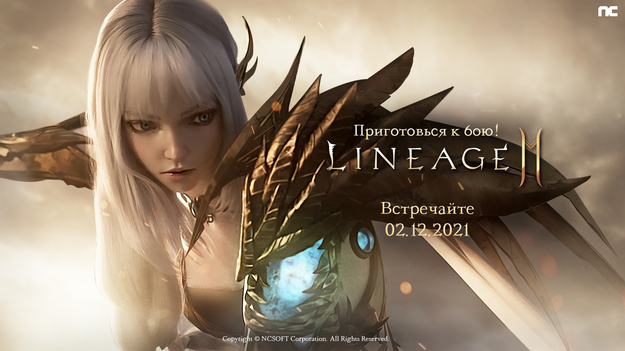 It is worth noting that the players in Lineage 2M are given 5 races to choose from, including humans, dwarves, elves, orcs and dark elves. In addition, you can choose from 6 provided classes: warrior, mage, archer, cleric, knight and raider. After pre-creating your character in Lineage 2M, you can also pre-create your own clan. In this case, you can also enter an already created clan. The authors note that all players who join this or that clan will receive the Agathion Card (11 times). The bonuses don't end there. All Lineage 2M clans, which new players enter, will receive additional positive effects.
The very same Lineage 2M game is available absolutely free on smartphones with the Android operating system, as well as on a PC. On the PC, it is available through an application called PURPLE, which allows you to play mobile games on the PC. At the same time, PURPLE provides a number of other possibilities. For example, thanks to this application, gamers can check the status of their characters, or receive other notifications from the game. PURPLE also provides an opportunity to continue on the mobile game Lineage 2M, which was previously launched on the PC.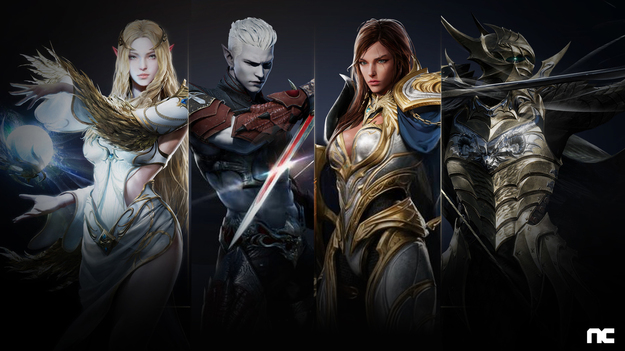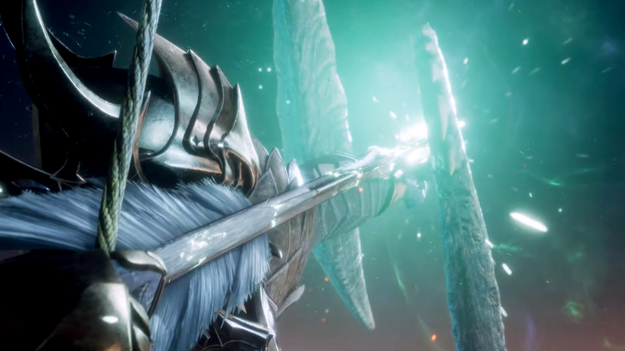 It is also worth noting that at the moment, pre-registration in Lineage 2M is still ongoing for new players who have not yet had time to do so. Gamers can visit the official website of the game, where they can apply for pre-registration. By using pre-registration in Lineage 2M, players will receive some bonuses that will be available immediately after the launch of the game, that is, on December 2, 2023. Gamers will receive 200 thousand adena, a Chest of Soulshots (500 pcs.) And High Quality Class Cards (11 times).
The game Lineage 2M, which is offered to gamers for free on PC and Android, will delight players with modern graphics with 4K UHD resolution, as well as a large open world available for research and filled with various tasks. In Lineage 2M, players will be able to arrange epic battles against other users. The developers note that up to 10 thousand people will participate in the largest battles.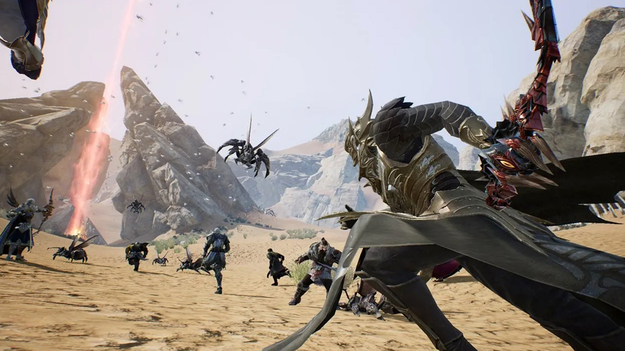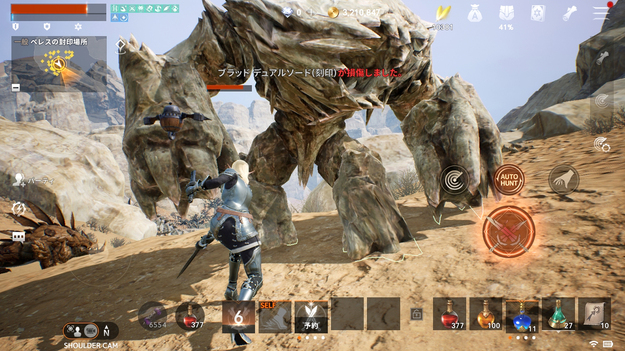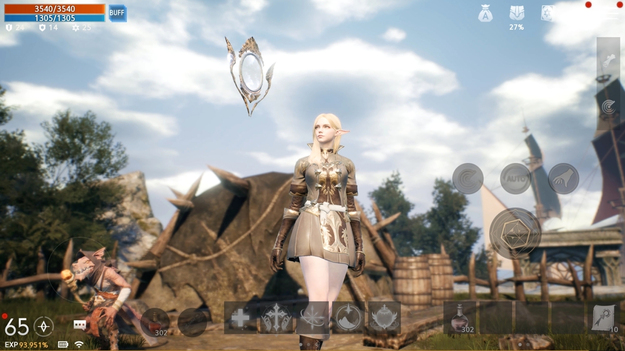 Lineage 2M itself is the successor to the cult multiplayer role-playing game Lineage 2, which made the MMORPG genre popular in Russia. The developers promise that Lineage 2M has absorbed all the best from its predecessor, while adding new elements. It is worth noting that Lineage 2 officially appeared in Russia only in 2008, but gained popularity long before that thanks to the numerous servers created by the players themselves. In Lineage 2M, as in Lineage 2, players expect both PvE and PvP content.
Lineage 2M's launch is now officially scheduled for December 2, 2023. Those who wish to try out the game have the opportunity to pre-register right now on the official website of the game. From November 10, in addition, you can pre-create your own character or clan, or enter an already created one. The authors, in turn, are completing the final preparations for the launch of the game.