©
The captured content will be used in future updates to the game.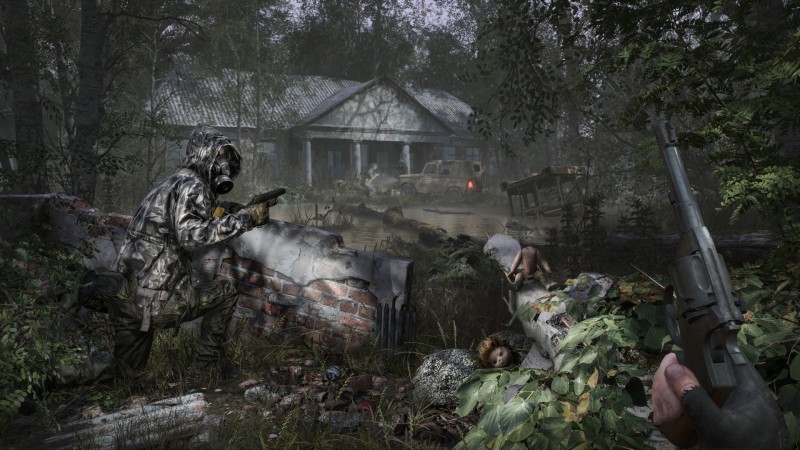 The Farm 51 studio published a post on Steam where it presented a detailed photo report on the developers' journey to the ChEZ.
If you remember our roadmap, we plan on releasing a lot of new content for the game in the near future. And no, we're not just talking about weapon skins – that will be big news. We took the opportunity that the borders were open, and again went to Chernobyl for a new batch of materials that we are already using in our work.
During the expedition, photography and video filming of both the facades and the interior of the buildings were made. The team also conducted a recording of the sounds of the environment of the ChEZ:
Yes, almost everything you hear in Chernobylite comes from the real world.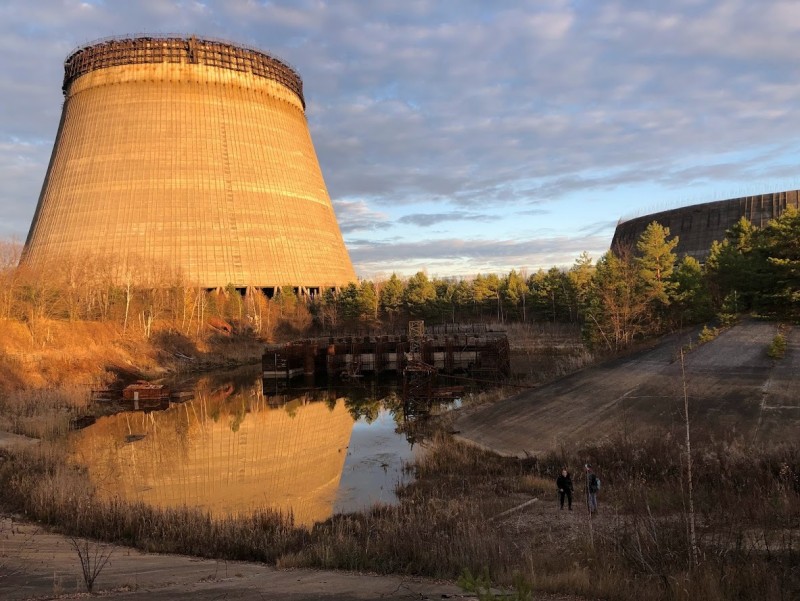 After finishing their trip to the ChEZ and returning to the walls of their studio, The Farm 51 began working on new content for the game, the assets of some of them were also attached to the news: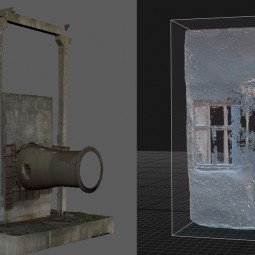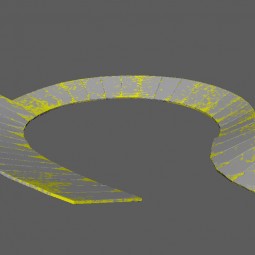 A more complete report of the trip is available on Steam.
Chernobylite is a survival sci-fi horror game set in the setting of the Chernobyl exclusion zone.
The game was announced on April 30, 2018. The early access stage through the online digital distribution service Steam took place on October 16, 2019. The full release of the project took place a year later – on July 28 on PC, on September 28 it reached the PlayStation 4 and Xbox One consoles.
At the end of September, the developers published a roadmap for post-release support, which can be found here.