The famous Hollywood actor Tom Hanks has created a homemade robot, with which he tries to survive in a destroyed post-apocalyptic world in the first full trailer for the movie "Finch".
Apple has released the first full trailer for the upcoming film "Finch", according to Gamebomb.ru. In this official video, the main character of the tape, played by Tom Hanks, briefly explains how the Earth died. According to the plot of the film, the most powerful flash in history occurred on the Sun, which destroyed the planet's climate, turning it into a lifeless desert with constant storms. Engineer Finch, played by Tom Hanks, managed to hide in a well-equipped bunker. Despite the difficulty in obtaining food and water, he suffered the most from loneliness until he found a stray dog. After that, he took on an ambitious project. Finch decided to create a robot and teach him to be human.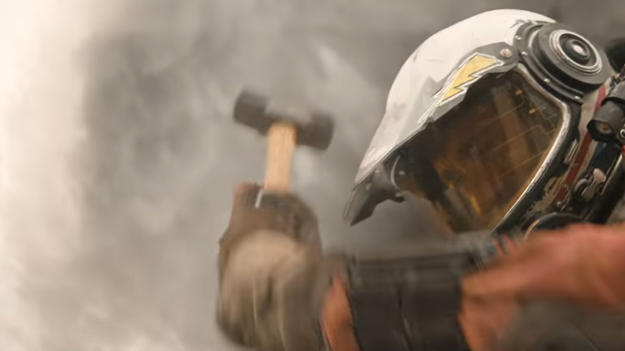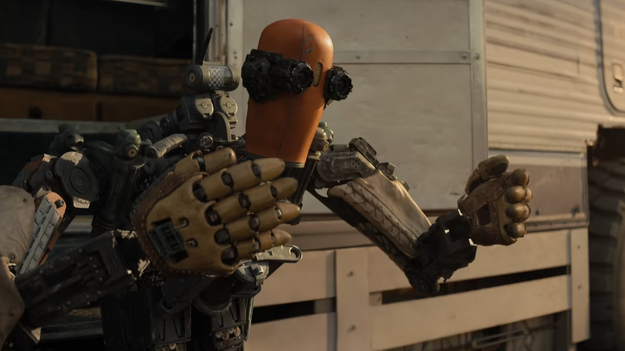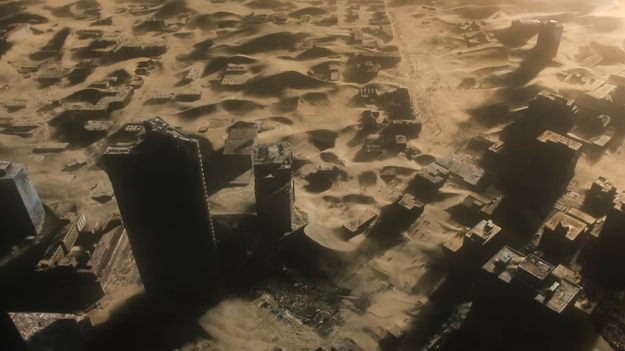 In the trailer for the film "Finch", viewers are shown the plot, Gamebomb.ru reports. At first, the protagonist is just trying to create a robot and teach it standard things like walking and talking. However, he realizes that it will be impossible to survive in the bunker due to the impending climate catastrophe. He sets off on a difficult journey with a robot and a dog to find a new safe place to live. On the way, they will have to fight the elements and dangerous people. At the same time, Finch does not miss the opportunity to teach the robot something new and show him how to be human.
Finch, starring Tom Hanks, will be released on November 5, 2023. The feed will be an exclusive online service for Apple TV +.