Action Cyberpunk 2077 from the creators of "The Witcher 3" came out with a lot of technical problems, many of which remained after the patches. They finally decided to fix the game, but in a very unusual way.
It became known that the Polish company CD Projekt RED has hired four well-known mod developers for Cyberpunk 2077 and The Witcher 3: Wild Hunt, Gamebomb.ru reports. Fans with the nicknames Traderain, Rfuzzo, Blumster and Nightmarea are known for creating an instrument called Wolvenkit. It makes it easy to edit various files in CDPR games, which helps gamers create complex and large-scale mods. All four now work at Yigsoft Studios, which have become part of CDPR. Many fans of the Polish studio were surprised by this decision. Gamers are still unhappy with the technical state of Cyberpunk 2077. They decided that CDPR did not cope with its task, so they want to shift the task to the creators of modifications, who changed many problems much faster than the developers themselves.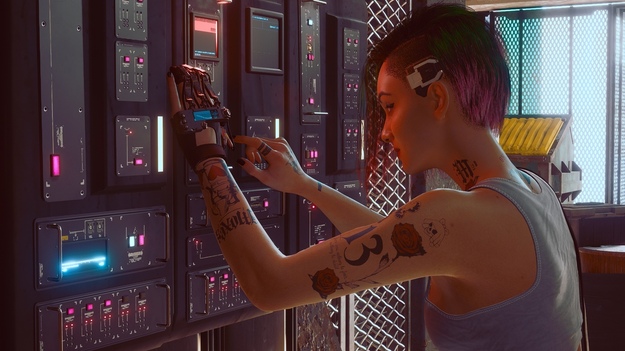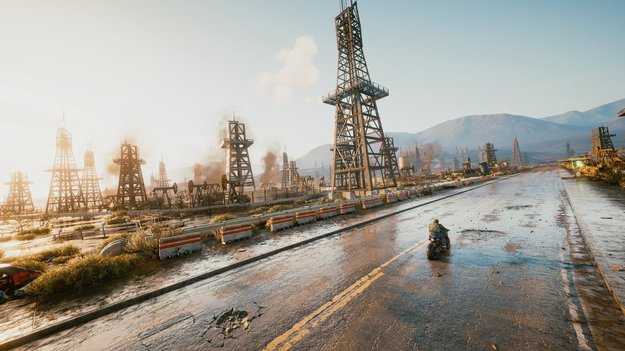 It is not yet known what exactly the creators of Wolvenkit will do, Gamebomb.ru reports. They announced that they will be engaged in various projects related to the technical part of Cyberpunk 2077, as well as support for modifications. Apparently, the fantastic action game will soon begin to officially support mods, which will significantly speed up the release of large projects. It is not yet known whether the Wolvenkit project will continue to develop. It is worth noting that the company CD Projekt Red has already turned to the creators of modifications for help. Previously, he was invited by gamers with the nickname Halk Hogan to participate in the Witcher update for the next generation PS5 and Xbox Series X | S consoles.
Cyberpunk 2077 was released on December 10, 2023 on PC, Xbox One, PS4, PS5 and Xbox Series X | S. Gamers faced a huge number of technical challenges, especially on previous generation consoles. The developers have already released 3 major patches and several hotfixes, but the players are still unhappy with the state of the game.