The first trailer for the film "One's Own War" has appeared on the network, in which Alexey Chadov and Christina Asmus played the main roles. The new Russian action movie infuriated the audience.
Film companies "CTB" and "22" with the support of the Cinema Fund and Sony Pictures showed the first trailer for the new action movie "Own War", Gamebomb.ru reports. Alexey Chadov played the main role in the film. The film also made his debut as a director and screenwriter. He plays a guy named Ivan, who returned from the war, but could not adapt to civilian life. Because of this, the hero quarrels with his wife, played by Christina Asmus, known for the TV series Interns and the scandalous film Text. He soon finds a reason to return to the war. Ivan agrees to take part in the ransom of a prisoner of war in Syria. He travels to another country disguised as a foreign war correspondent named John.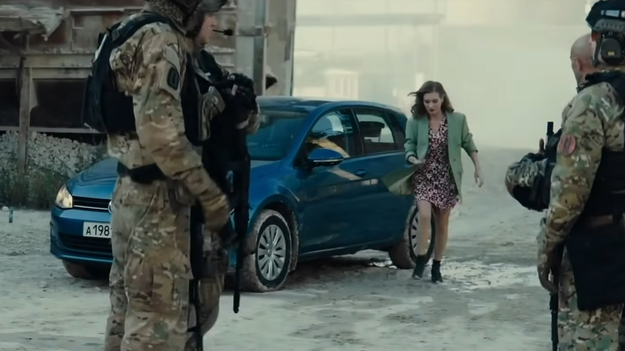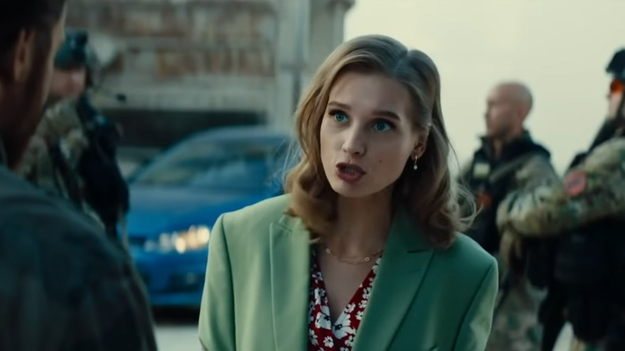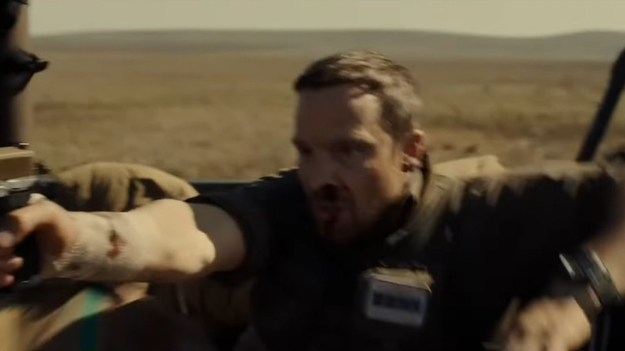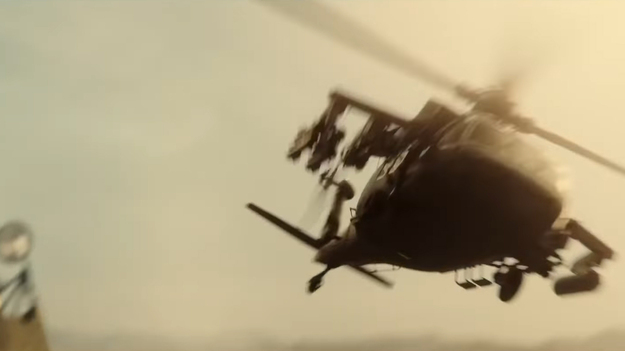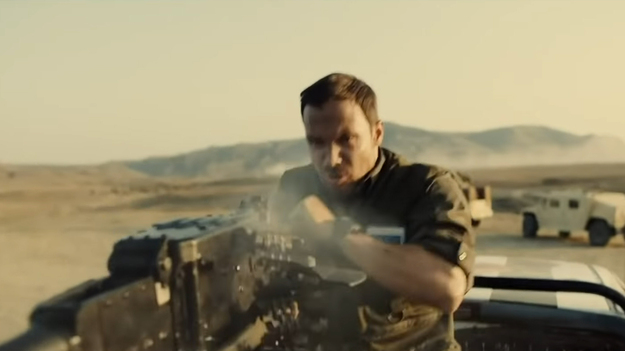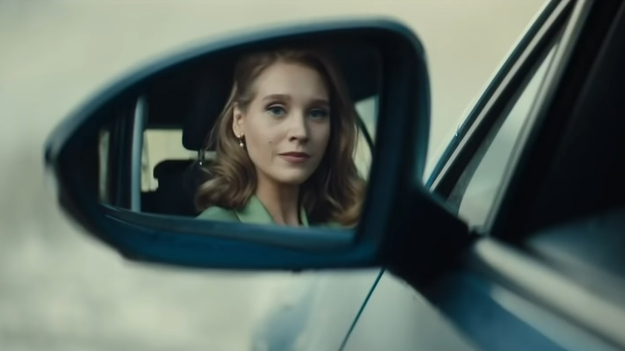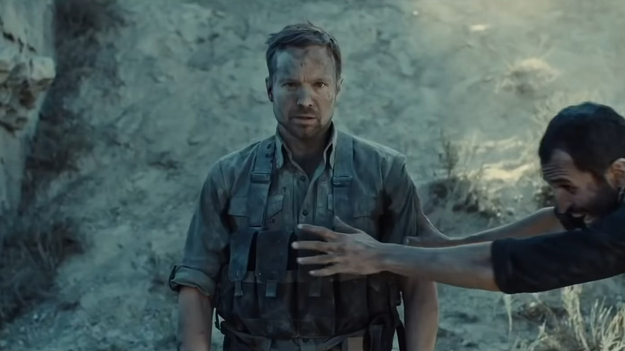 YouTube users met the trailer for the film "One's Own War" ambiguously, reports Gamebomb.ru. On different channels, the video collected from 30 to 55 percent of dislikes. Enraged users began to write in the comments that the debut film of Alexei Chadov as a director parasitizes on the cult film "War" by Alexei Balabanov. In it, Chadov also played a military man named Ivan, who was returning to the war to ransom the prisoner and try to save the captain, played by Sergei Bodrov, known from the films "Brother" and "Brother 2". Viewers also felt that "One's Own War" would be worse than the original tape, as the trailer looks more like a Hollywood action movie than a serious war drama.
The film "One's Own War" with Christina Asmus and Alexei Chadov will be released on November 18, 2023.