| | |
| --- | --- |
| | Nyusha |
Information appeared on the network, from which it became known that the famous Russian singer Nyusha was robbed in Barcelona.
The 31-year-old singer shared the sad news with all her fans. According to Gamebomb.ru, on her Instagram page, Nyusha posted a series of videos in stories, in which she spoke in detail about how she was robbed. The singer is now on vacation in Barcelona, ​​where she and her family went to a local park. While Nyusha was walking there, her car was robbed by unknown persons. The singer noted that when she returned to the car, she saw broken windows, as well as an open trunk, where bags with belongings and documents lay.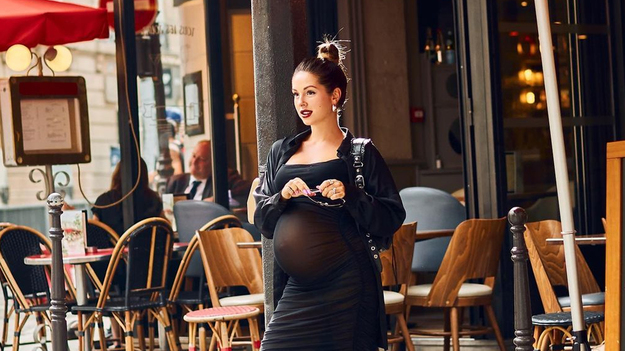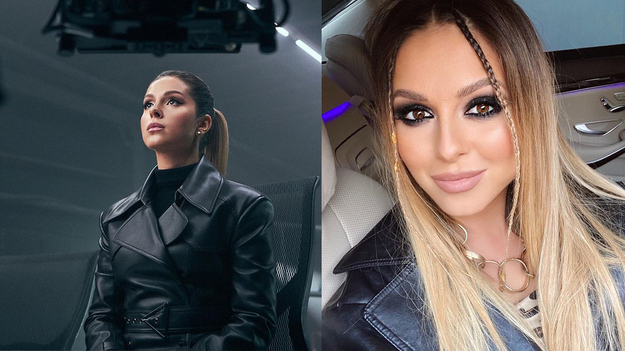 According to the performer, most of all she is offended because of the stolen documents that she had to restore. Nyusha added that together with her family and friends, she tried to find documents near the place of the robbery, in case the robbers threw them out as unnecessary. However, nothing was found, so temporary documents had to be made. At the same time, Nyusha told her fans that she was trying to treat such situations philosophically. The singer called the change of documents of the whole family a "reboot".
As Gamebomb.ru notes, Nyusha's fans advised her not to worry too much and return to Russia. Netizens also added that valuables such as documents should be kept with you.