| | |
| --- | --- |
| | Daenerys "Game of Thrones" |
Actor Jason Momoa, best known for his role as Khal Drogo in Game of Thrones, has revealed that he fought for Daenerys Emilia Clarke in Dune.
The 42-year-old performer of the role of Khal Drogo from Game of Thrones has become the main character of one of the new videos released in support of the film Dune. According to Gamebomb.ru, Warner Bros. and Legendary released a series of behind-the-scenes footage from the Dune set ahead of the film's US release. One of the videos was about Jason Momoa and his preparation for the fight scenes. During the video, the actor suddenly started talking about the 8th season of "Game of Thrones" and even dedicated his upcoming fight to Khaleesi, played by Emilia Clarke.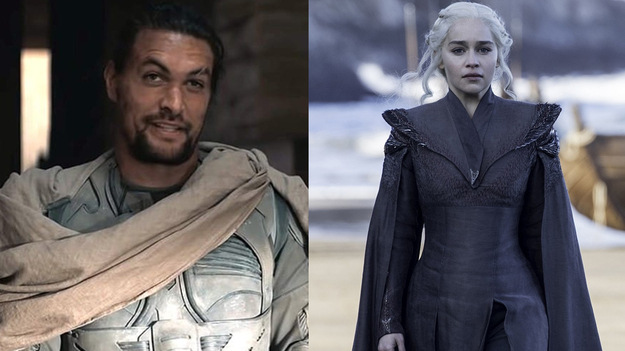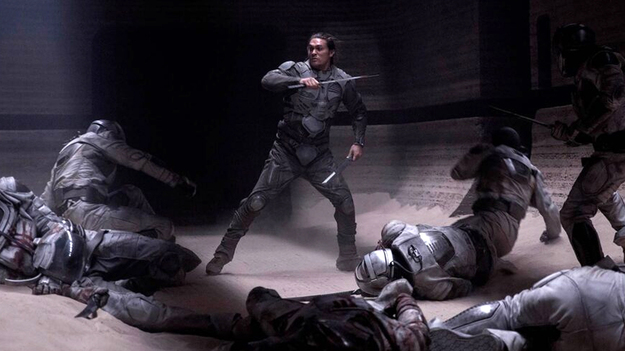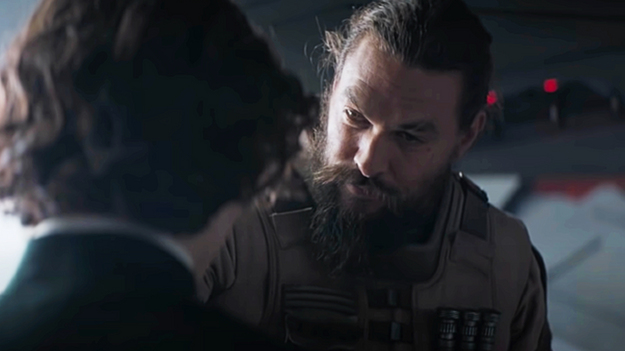 In the middle of the video, Jason Momoa said, "I just watched the Game of Thrones finale last night. This fight is for you Khaleesi. " After these words, the actor returned to filming the battle scene in the film "Dune", in which he defeated his enemies. It's unclear why Jason Momoa chose to recall Game of Thrones while filming Dune. It is possible that he was one of the few to enjoy Game of Thrones season 8. It's worth noting that most fans weren't happy with the show's finale in large part due to the unconvincing victory over the Night King. In addition, many were not satisfied with the fate of Daenerys, as well as the finale of season 8 itself. However, the episode with the murder of the King of the Night brought the greatest disappointment to the audience.
As Gamebomb.ru notes, the 8th season of "Game of Thrones" was released in 2019. In 2023, a prequel called "House of the Dragon" is expected, for which the first trailer was released just recently.
Read more on our website about:
HBO