| | |
| --- | --- |
| | STALKER 2 |
Developers from the Ukrainian studio Gsc game world revealed a new way to play the anticipated post-apocalyptic shooter STALKER 2: Heart of Chernobyl…
A huge army of fans of the cult post-apocalyptic shooter series is eagerly awaiting the release of the shooter "STALKER 2: Heart of Chernobyl"And is trying to learn as much as possible about the upcoming game from the developers themselves, reports Gamebomb.ru. They regularly ask a lot of questions to the creators of Stalker 2 on social networks and on the official server of the project in the Discord service. The developers rarely reply to fans, but sometimes they still reveal some details about the anticipated shooter. This time, community manager McCulkin drew attention to a fan's question about stealth. The gamer found on YouTube the walkthroughs of the previous parts of the franchise, in which the players tried to covertly complete some tasks. He wondered if STALKER 2: Heart of Chernobyl would develop stealth mechanics and a similar playstyle.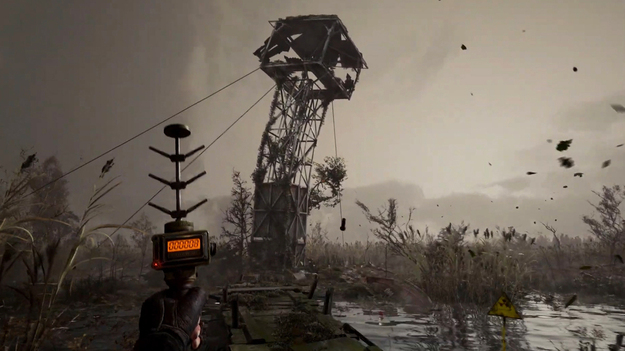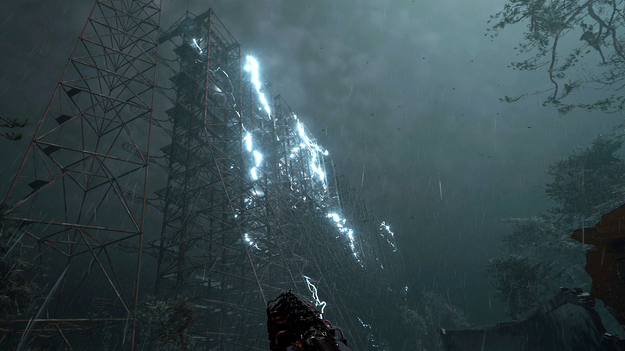 The representative of the company GSC Game World replied in the affirmative, according to Gamebomb.ru. According to him, the developers of Stalker 2 are creating a game in which it will be possible to achieve the goal in different ways. One of them will be stealth, so it will not be necessary to go through the shooter right through. The community manager added that stealth is an integral part of the franchise, since the Zone does not like noise, and therefore stalkers should always strive for more secretive actions. Until he began to clarify how exactly this style of passage will be implemented in STALKER 2: Heart of Chernobyl. Many fans are hoping that stealth will come close to another post-apocalyptic Metro game: Exodus.
First-person shooter STALKER 2: Heart of Chernobyl will be released on April 28, 2023. The game will only be available on PC and Microsoft's next generation Xbox Series X | S consoles. It will also be added to Xbox Game Pass and Xbox Game Pass for PC on launch day.