The famous Russian comedian, TV presenter and actor Garik Kharlamov lost a lot of weight beyond recognition, dropping 25 kg, and also showed everyone his new girlfriend.
Fans of the 40-year-old comedian and Comedy Club host Garik Kharlamov noticed that the star has changed a lot lately. According to Gamebomb.ru, fans noted changes in the appearance of Kharlamov, who lost 25 kilograms. According to them, the comedian not only lost a lot of weight recently, but also began to look noticeably more attractive. In the comments under the pictures of the Comedy Club star on Instagram, comments from users noting Garik Kharlamov's thinness began to appear more and more often. "Lost, handsome!"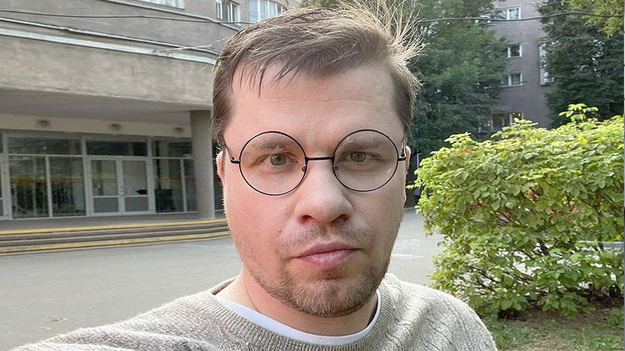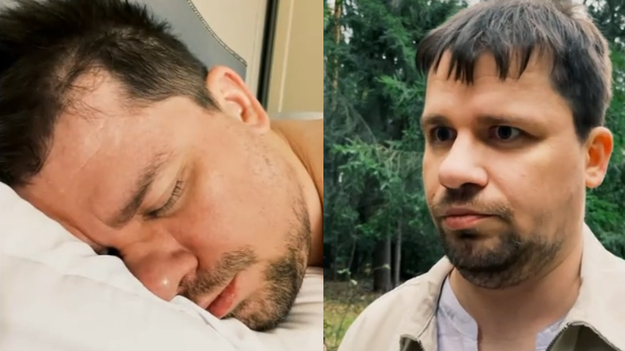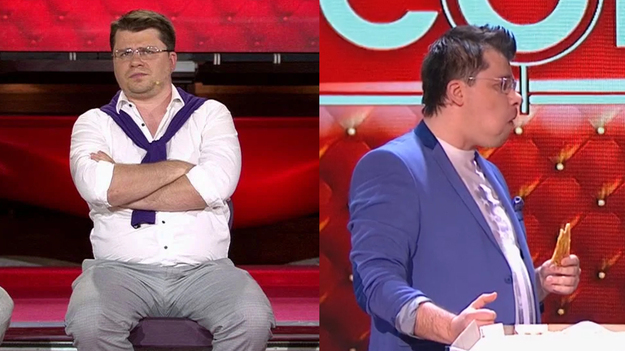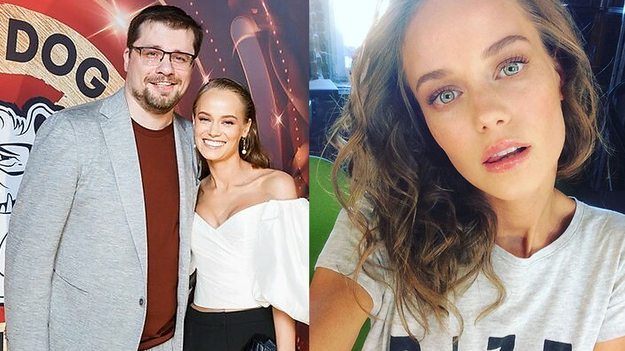 Some say that Garik Kharlamov even got younger and began to look more attractive. Others believe that the Comedy Club star changed so after breaking up with actress Christina Asmus. According to some users, she had a bad effect on him. It is also worth noting that Garik Kharlamov, who has lost weight, recently introduced his new girlfriend to the public. She turned out to be actress Ekaterina Kovalchuk. The couple stopped hiding their relationship, rumors about which had been circulating since last year. Garik Kharlamov, who has lost a lot of weight, came with Ekaterina Kovalchuk to the opening of his own restaurant chain called HOT DOG BULLDOG.
As Gamebomb.ru notes, comedian Garik Kharlamov divorced actress Christina Asmus in 2023. Many netizens associated this event with the filming of Asmus in the scandalous picture "Text".