A fresh leak about a new game appeared on the network Mortal kombat 12 from company NetherRealm Studios, in which the main boss and a huge number of characters were revealed.
The user of the gaming forum NeoGaf with the nickname Nickolaidas shared new information about Mortal kombat 11 from insiders, whom he personally trusts, reports Gamebomb.ru. He stated that NetherRealm is already working on a new part of the iconic fighting game series, and the announcement will take place at the end of 2023. The developers decided to repeat the idea of ​​the classic game Mortal Kombat Trilogy. Mortal Kombat 12 will bring together one of the largest rosters from the previous three installments, including Mortal Kombat (2011), Mortal Kombat X and Mortal Kombat 11. The heroes of the last game will move to MK 12 with minimal improvements in graphics and minor gameplay updates. Those characters who did not appear in MK 11, but were in the previous two parts, will receive new character models and completely new sets of hits, combinations and abilities. The exception will be guest characters like the Predator and the Terminator. They will not appear in Mortal Kombat 12.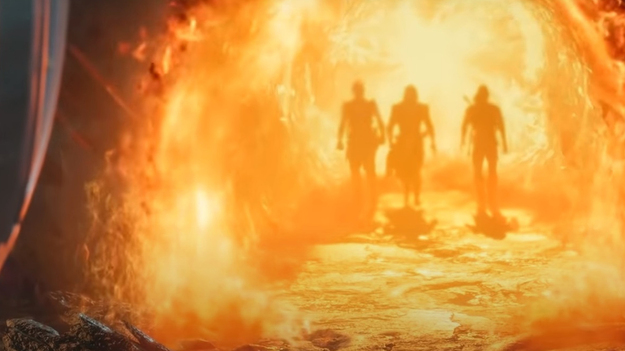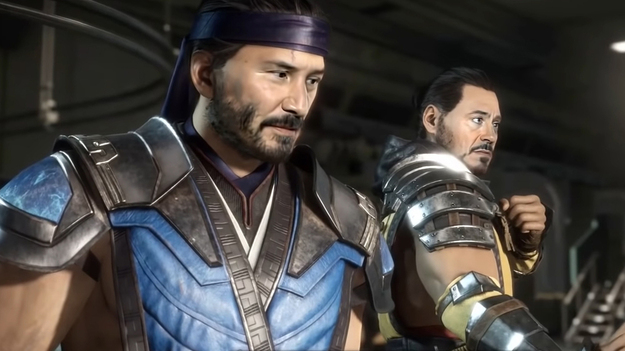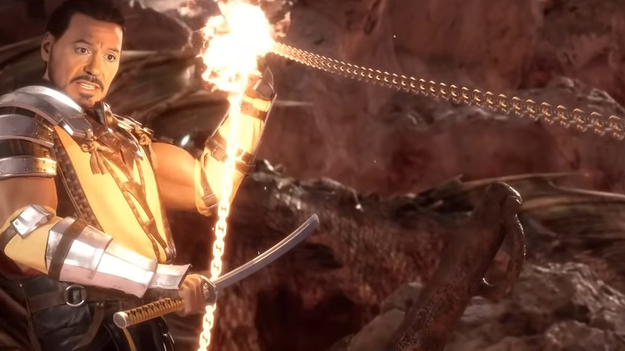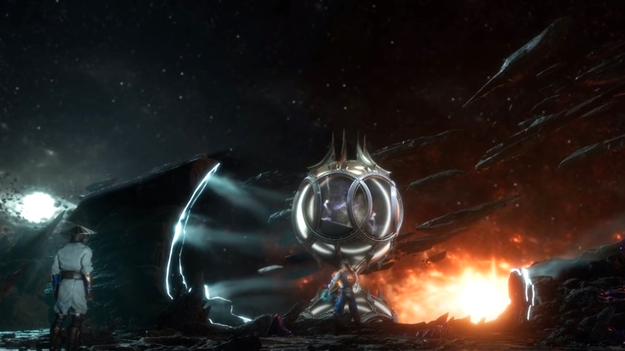 Insiders claim that Mortal Kombat 12 will have minimal changes to gameplay mechanics. In essence, it will look like a new re-release of Mortal Kombat 11 with the most complete set of fighters. However, the new part of the fighting game series will receive a completely new plot, as well as a new crypt with a variety of content. Fans immediately noted that even if the rumors turned out to be true, Mortal Kombat 12 would not be the game with the most characters. So far, the record is held by Mortal Kombat: Armageddon, where there were 62 fighters.
The new part will be based on the God of Fire Luke Kahn, who will try to create an ideal world by changing the timeline. The story will begin in the golden age he created, but soon something will go wrong again. In this case, the main boss of Mortal Kombat 12 will again be the famous villain Shao Kahn. There will be 42 or 43 playable characters in MK 12. At the same time, 10 more fighters will be added in subsequent additions to the Kombat Pack, as is already customary in the series. Insiders also announced that the first set will include John Wick and the Doom Slayer, the protagonist of the DOOM Eternal shooter.
The release date of Mortal Kombat 12 is still unknown to insiders.