| | |
| --- | --- |
| | DARQ: Complete Edition |
There is good news for all gamers. They are given completely free and forever to get 2 games in different genres on their PC at once.
It became known that gamers can add two more PC games to their collection absolutely free of charge. The first of these was a dark story-driven puzzle DARQ: Complete Edition. Its main character is the boy Lloyd, who realized that he was in a dream, but at the same time he could not bring himself to wake up. His mind was filled with a variety of monsters and other terrible things. To survive and be able to awaken, he needs to explore the nooks and crannies of his mind. To do this, he will have to learn how to control dreams, changing the laws of physics and logic. The game DARQ: Complete Edition is made in a unique visual style that emphasizes the surrealism of what is happening, and the sound was worked by Bjorn Jacobsen, who is also responsible for Cyberpunk 2077. You can get the game on PC for free now, but the promotion is temporary. It will end next Thursday, October 4 at 6:00 pm Moscow time.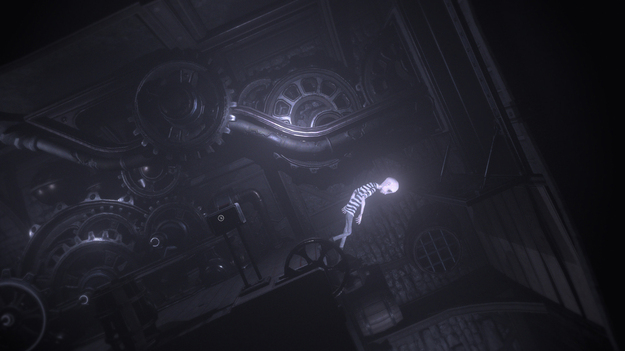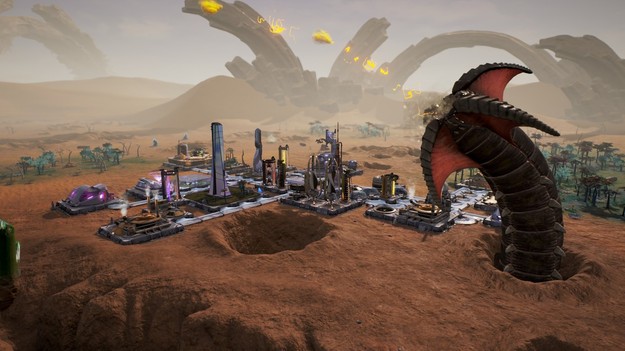 The second project in a fresh selection of free games was strategy Aven colony about the colonization of a distant empty planet. Players will have to found a new world for humanity. They have to build residential buildings, farms, resource extraction enterprises and factories with factories. At the same time, players must not only provide all the necessary new inhabitants of the planet, but also monitor their standard of living, happiness, employment and even crime. In addition, the planet has its own mysterious history, which will be revealed to teams of brave explorers. In their search for ancient artifacts, they will encounter local life forms, many of which are dangerous. Among them will even be giant worms, like in the movie "Dune".
DARQ: Complete Edition for PC is available to pick up from the Epic Games Store until the evening of October 4th. After that, the next promotion starts immediately. Players will be able to get free Aven Colony strategy game for PC. Its distribution will also last a week. It is not yet known what games gamers will be able to get through the next promotion.
Read more on our website about:
Aven Colony | DARQ