Creator of a new fantastic action game Vigilance 2099 in the cyberpunk setting, which is called the "killer" Cyberpunk 2077, answered about the failed release of the famous game from the Polish studio CD Projekt RED…
Third-person action Vigilance 2099 from the moment of the announcement, gamers began to call the "killer" of Cyberpunk 2077, according to Gamebomb.ru. After the problematic release of CDPR, the competitor began to attract even more attention from the gaming community. At the same time, gamers began to worry that the release of Vigilance 2099 could turn out to be the same failure. The developer Nas Nakarus decided to comment on the situation, who assembled a small team of Envoidant Studios for his game. He stated that he had a lot of fun playing Cyberpunk 2077, but he cannot ignore the terrible release. At the start, the game faced not only a huge number of bugs and very weak optimization, but also with the dissatisfaction of gamers who expected to see more game mechanics, more "live" residents of Night City and much more. Us Nakarus drew his own conclusions from this.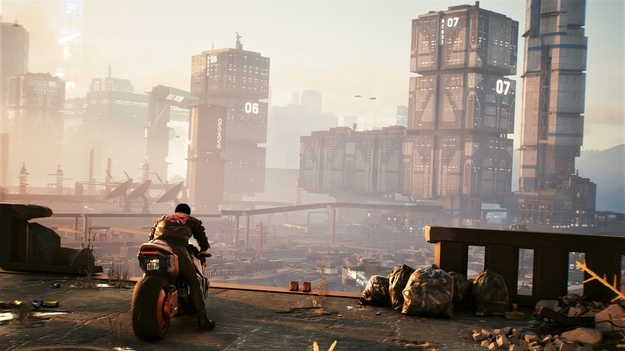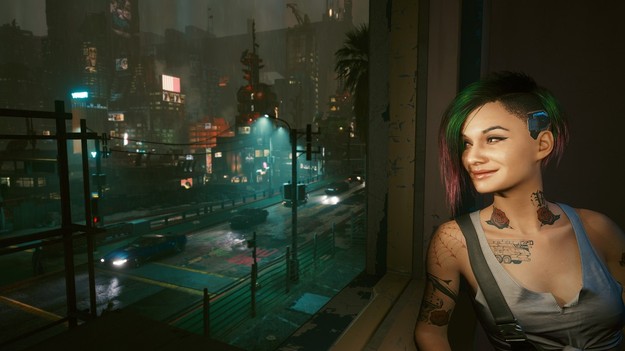 The creator of Vigilance 2099 said that after the unsuccessful release of Cyberpunk 2077, his team immediately realized that they would not promise too much to the players, Gamebomb.ru reports. Envoidant has set itself the goal of providing gamers with maximum enjoyment without any problems. Now the developers of the "killer" Cyberpunk 2077 really like to create their own action, they put their soul and a lot of energy into it. They hope that the players will like the result, but for this reason they are not going to rush. Developers do not want to release something that is not yet ready for public demonstration.
The Vigilance 2099 action game is being developed with Unreal Engine 5 for PC and consoles. The game has no release date yet. Gamers who were unhappy with Cyberpunk 2077 loved the game. They believe that the combat system looks more interesting and dynamic, and the visual style of Vigilance fully corresponds to the cyberpunk genre and even surpasses the Polish competitor.