Famous American rapper Snoop Dogg accidentally leaked game development Gta 6 from Rockstar Games on who writes the music for her.
During a recent podcast, 50-year-old Snoop Dogg unexpectedly spoke about Grand Theft Auto 6. The rapper revealed that his friend Dr. Dre, who is also a rapper, is working on the music for "a future GTA game." "I know for a fact that he makes great fucking music. And some of this work is related to the upcoming GTA game, "said Snoop Dogg. According to the rapper, he believes that the music written by Dr. Dre should appear in some part of the GTA. Despite the fact that neither Dr. Dre himself nor Rockstar Games have commented on this information in any way, fans believe that Snoop Dogg is talking about GTA VI.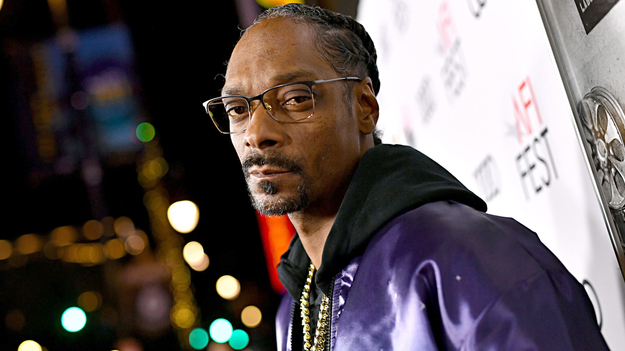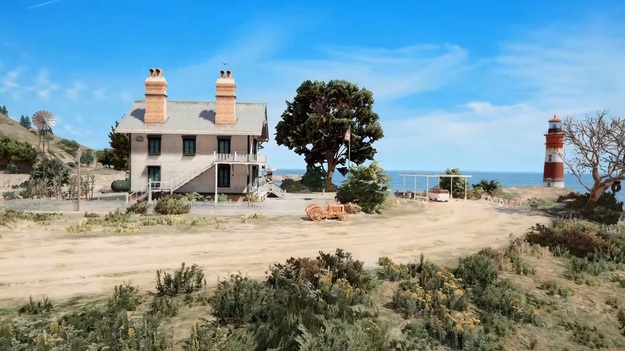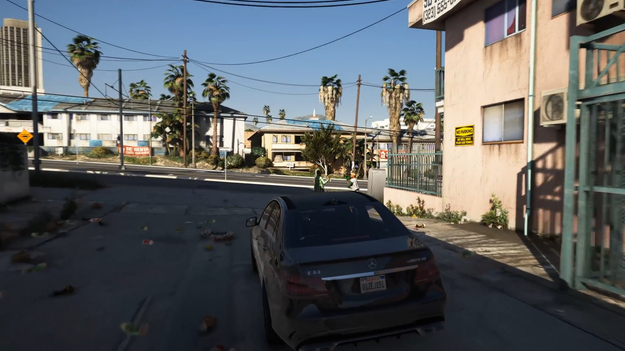 In addition to Snoop Dogg's words, GTA 6 fans have found hints of the game in a new Rockstar job. Fans believe they have found clues to one of the locations of the GTA VI game. This is a job posted by Rockstar Toronto. The developers are looking for a new artist to do photogrammetry in Toronto. This means that the new employee will have to scan real objects in Toronto and create from their 3D models, which can be used to create entire landscapes and areas with the most realistic graphics.
Fans believe this vacancy may hint that Grand Theft Auto 6 will be set in another country for the first time in the series. All games in the GTA and Red Dead Redemption series took place in America. For the first time, it may happen that in GTA VI, in addition to American cities, one Canadian city will be presented, the prototype of which will be Toronto. Thus, the action of GTA 6, according to rumors, can take place both in Vice City (Vice City) and outside the United States.
Rockstar Games continues to be silent about GTA 6. Most recently, Grand Theft Auto: The Trilogy – The Definitive Edition was announced, but fans continue to wait from the company for the announcement of the game Grand Theft Auto 6, which is rumored to be in development.