Company Rebellion has announced Sniper Elite 5, a sequel to a series of tactical third-person shooters in which sniper Carl Fairbairn will travel to France in 1944 as part of a covert operation by American Rangers to weaken the fortifications of the Atlantic Wall along the coast of Brittany. There he will face the French Resistance and learn about a Nazi project called Operation Kraken, with which they can end the war before the Allies invade Europe.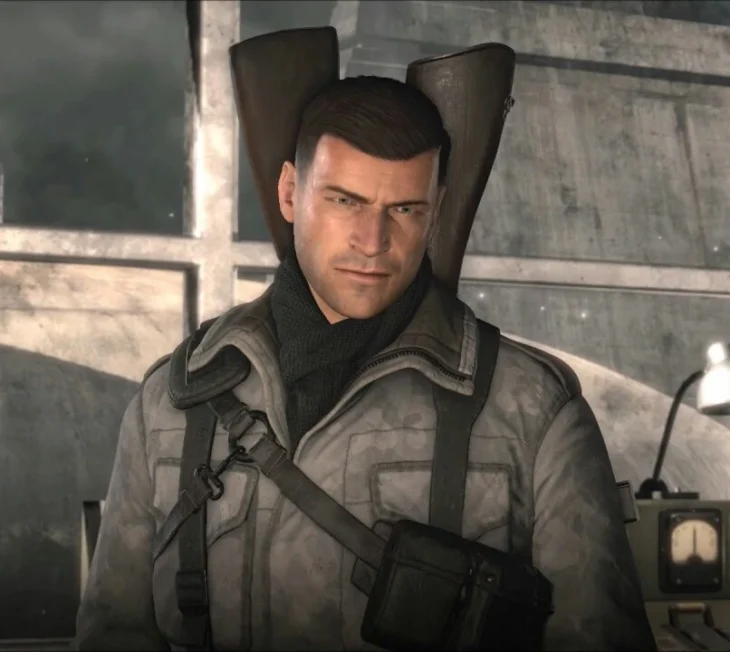 In Sniper Elite 5 you will find a story campaign that can be played either alone or together with a partner, maps with many real detailed locations, an improved movement system, the ability to customize and improve almost all aspects of weapons, character and equipment, an improved X-ray camera when killing enemies.
Release Sniper elite 5 will take place in 2023 on PC (Epic, Steam, Windows Store), Xbox One, Xbox Series X / S, PS4 and PS5.