Company Ubisoft finally revealed the truth about the new game Assassin's Creed: Infinity, the new part of the popular series, which surprised all the fans.
The management of the French company Ubisoft reported to its investors for the past fiscal quarter. During the discussion of plans for the near future, CEO Yves Guillemot had to answer some questions about the upcoming action game Assassin's Creed: Infinity, about which until this moment there was only unconfirmed information from insiders and journalists. Guillemot reassured investors and fans. He stated that Assassin's Creed Infinity will not be a free (F2P) game. Like all other parts of the franchise, it will be sold at a standard price. In addition, the new game will include a lot of narrative plot elements, so fans shouldn't worry about this either.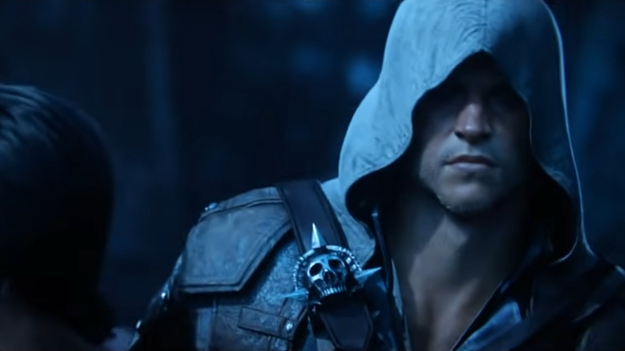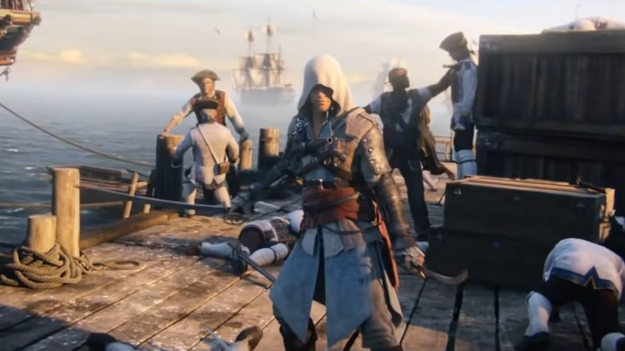 Yves Guillemot did not reveal everything about Assassin's Creed: Infinity. He shared only general details. The head of Ubisoft said that the novelty will be a huge game. At the same time, it will contain everything that fans love this series of action games for. All the familiar elements of Assassin's Creed will be in this new product on the day of release. Guillemot also noted that Assassin's Creed: Infinity will be a very innovative game, but did not elaborate on what exactly he means. Apparently, he does not want to reveal details until the official announcement and the first trailer.
Earlier, information appeared on the network that Assassin's Creed Infinity will be a multiplayer online game that will cover several historical eras at once. At the same time, the new part of the franchise will be supported for a long time, constantly expanding the open world and adding new features in the style of games-services like GTA Online, Sea of ​​Thieves and Fortnite.
Action Assassin's Creed: Infinity is being developed by two studios at once – Ubisoft Quebec and Ubisoft Montreal. The first worked on Assassin's Creed: Odyssey, and the second was engaged in Assassin's Creed: Origins and Assassin's Creed: Valhalla… The release date for Assassin's Creed Infinity is still unknown, but the release is expected in 2024.