Before the release of the anticipated shooter Call of Duty: Vanguard even more than a month, and thousands of angry players have already been banned forever.
For those who pre-ordered the new shooter Call of Duty: Vanguard, the early stage of the open beta has started, Gamebomb.ru reports. Thousands of players who have used cheats have learned some unpleasant news for themselves. It turned out that for using cheats in the popular battle royale Call of Duty: Warzone, you can get a ban in new parts of the franchise. On social networks and on gaming forums, users began to write that after one or two games in Call of Duty: Vanguard, they received a ban. The lock was triggered by the hardware identification number (HWID), that is, it will no longer be possible to play on such a PC, even if you buy the game again. At the same time, gamers claim that they did not even try to use cheats in the new shooter.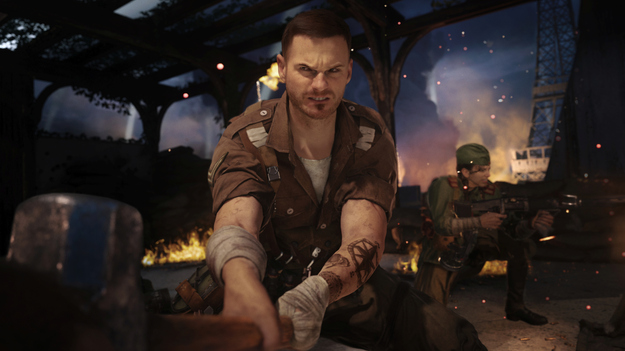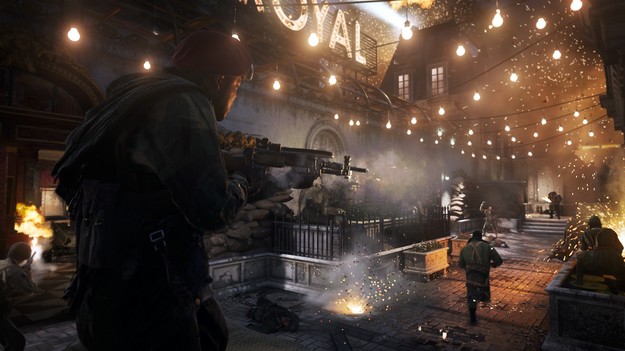 Fans of the shooter series have found out that the ban for hardware in Call of Duty: Vanguard comes due to the fact that players have already received a similar ban in Warzone, reports Gamebomb.ru. Blocking in the HWID battle royale is given only for using an aimbot, wallhack and other cheats. This means that none of the guilty players will be able to try even honestly to play the next part of the popular Call of Duty franchise. Gamers were pissed off by this situation. Now it turns out that even before the release of Call of Duty: Vanguard, players pay the full amount for pre-ordering new items, but immediately get an eternal ban.
Activision has not yet commented on the new bans. However, gamers believe that this will not save them completely from cheaters. More and more often, new paid programs appear on the network that allow you to hide or change the HWID. In addition, the hardware can simply be changed.
The shooter Call of Duty: Vanguard will be released on November 5, 2023 on PC, Xbox One, PS5, PS4 and Xbox Series X | S.