©
But they can be present in multiplayer.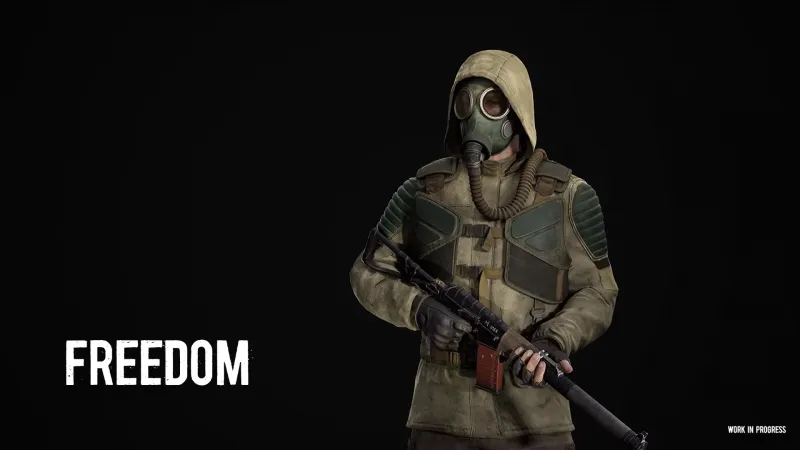 Recently, news appeared on the Internet that an in-game store may appear in STALKER 2: Heart of Chernobyl, as evidenced by the age rating of the game in the Microsoft Store.
Naturally, this news was negatively received by the gaming community, so GSC Game World, represented by their community managers, hastened to reassure the players by clarifying the situation:
Hey guys! There will be no microtransactions in the single, the single-player game will be complete and complete, in which you can plunge headlong, there will be no purchases from outside, – Community Manager at McCulkin.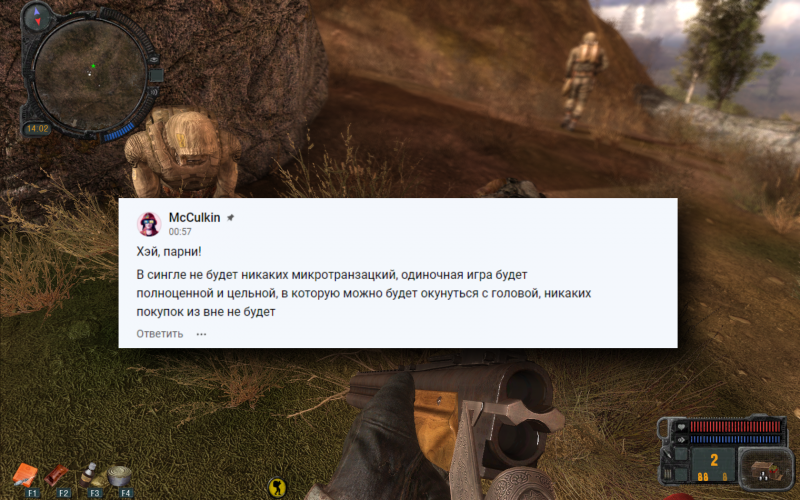 Regarding the multiplayer mode, no comments from McCulkin followed, which suggests logical conclusions that the in-game store will appear in the multiplayer mode of the game.
The release of STALKER 2: Heart of Chernobyl is scheduled for April 28, 2023 on PC and Xbox Series X | S (including the game will be available with an Xbox Game Pass subscription from the date of release). The multiplayer mode should appear after the release of the single player campaign as a free update.